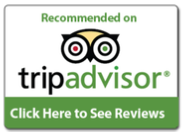 Address: Ksar Lamhirgia Maadid Route , Errachidia , Erfoud
Phone / WhatsApp: +212 662 46 41 21 Email: cheikhfossiles@gmail.com







Address: Ksar Lamhirgia Maadid Route , Errachidia , Erfoud
Phone / WhatsApp: +212 662 46 41 21
Email: cheikhfossiles@gmail.com
Cheikh Fossils Morocco - Best fossils in Erfoud - Trilobites,sinks,marble Fossils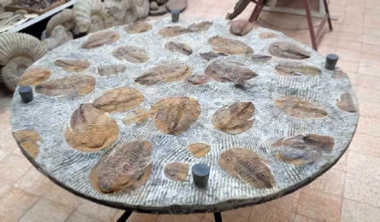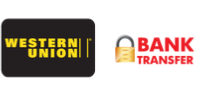 Meteorites
Meteorite markets came into existence in the late 1990s, especially in Morocco. This trade was driven by Western commercialization and an increasing number of collectors. The meteorites were supplied by nomads and local people who combed the deserts looking for specimens to sell. Many thousands of meteorites have been distributed in this way, most of which lack any information about how, when, or where they were discovered. These are the so-called "Northwest Africa" meteorites. When they get classified, they are named "Northwest Africa" followed by a number.
It is generally accepted that meteorites originate in Morocco, Algeria, Western Sahara, Mali, and possibly even further afield. Nearly all of these meteorites leave Africa through Morocco. Scores of important meteorites including Lunar and Martian meteorites have been discovered and made available to science via this route.
A few of the more notable meteorites recovered include Tissint and Northwest Africa 7034. Tissint was the first witnessed Martian meteorite fall in over fifty years; NWA 7034 is the oldest meteorite known to come from Mars, and is a unique water-bearing regolith breccia.